---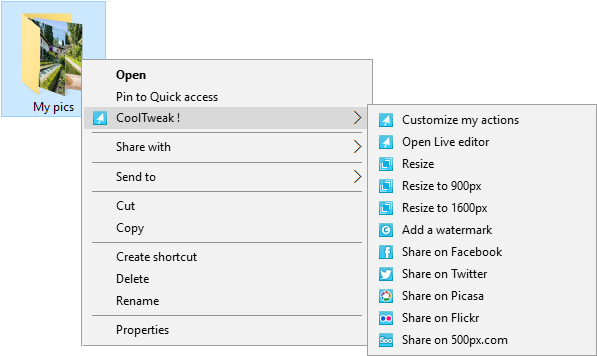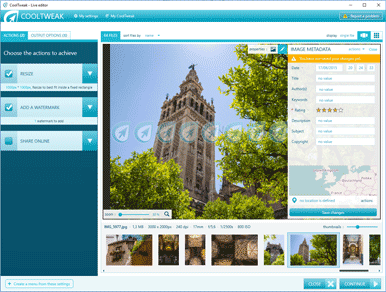 What is CoolTweak ?
CoolTweak is a handy free Windows app that lives in your right click menu and makes you life much easier.
A lot of actions are just a right click away and all is fully cutomizable with a very cool editor.
CoolTweak save your time from tedious tasks, every day.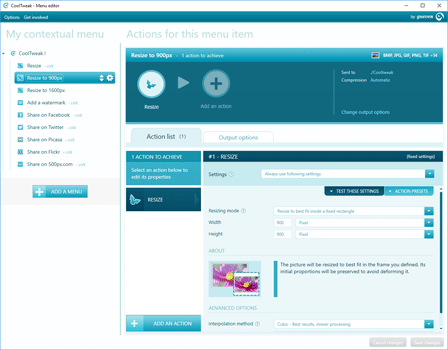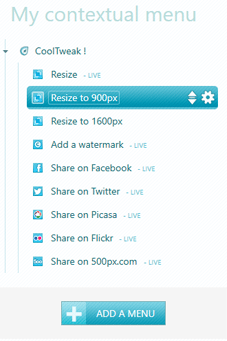 Customize your menus
CoolTweak let you fully customize your right click menu so you can build your own perfect toolbox.
A ready to use set of actions comes with the app but you are free to add, remove or combine menus as you like.
Resize your pictures
Resizing and cropping your images gets really simple with CoolTweak.
Downsize huge pictures from your camera in seconds to share them easily.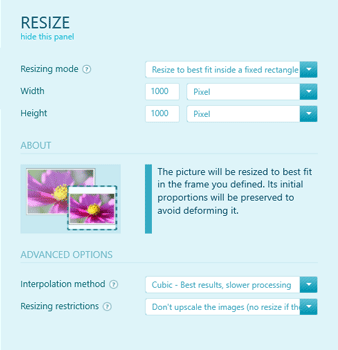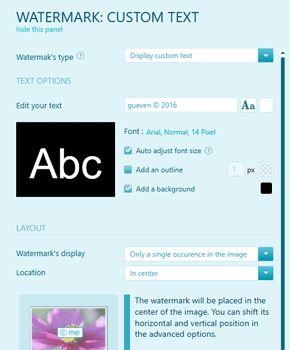 Watermark your pictures
CoolTweak makes easy to add a custom text or logo to all your photos before sharing them.
Many cool options are available: set opacity, rotation, pattern repeat and much more.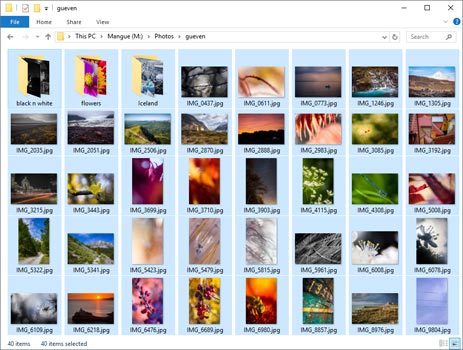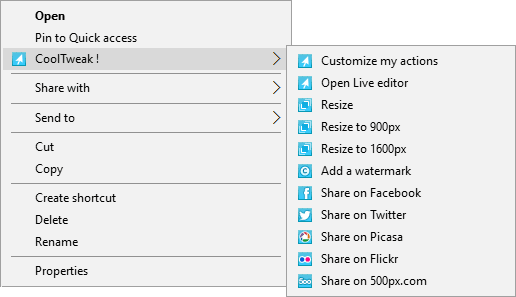 Batch processing made easy
CoolTweak is just a click away, trigger your processing by right clicking any file or folder, that's it.
The app can handle recursive browsing to process files in sub folders.
Edit photos metadata
Take control over title, author, GPS location and many more properties of your Jpeg photos.
Edit one by one or an entire set with no effort thanks to CoolTweak Live editor.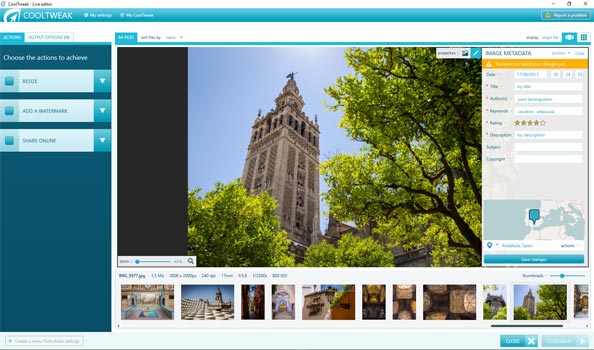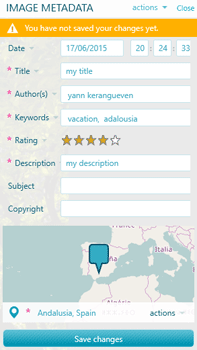 Developers, use the force
CoolTweak enables you to run any command, script or executable during the processing, on any kind of files.
There's no limit, discover how to create custom actions to build your very own perfect toolbox.
CoolTweak in real life
---
This week end I took a huge load of photos with my camera and I have now dozens of pictures that everyone want to see !
But they're really big and I can't send so much data to everybody, I need a way to get them quickly downsized before I can share them.
That's no problem with COOLTWEAK because I know I can resize all a folder contents with a single click. No Headache here, it took me a second to please all my friends :)
I am a regular photographer always looking for the perfect shot !
When such a thing happens I must confess that I can't wait to share my pictures with my friends but I would like to protect them to avoid their use without my approval.
With COOLTWEAK I can automatically add my name on each of my pictures, with a nice typo and a little transparency.
Now I've tatooed all my photos, I publish them directly on my facebook page with COOLTWEAK and I'm waiting for my buddies comments ;)
Photos are precious memories and the best way to keep them safe is yet to put them online.
With CoolTweak, I can upload all my pictures to my Flickr or Picasa account with just a click .
If I wish I can add comments, geolocate them and choose in which album to send them.
That's fast and it hardly could be easier.
Time to give CoolTweak a try